Steve Wheen
Founder, distillery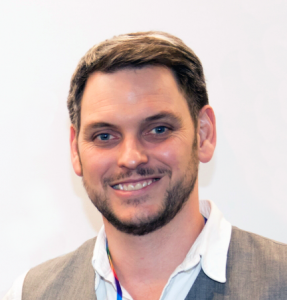 Steve is the founder and MD (master distiller) of distillery, a specialist content studio that helps brands win new fans. distillery works with a diverse range of clients including Google, Lil-Lets, and WWF. Steve is a board member of Outvertising, which promotes more, positive LGBTQ+ representation in advertising.
Before founding distillery, Steve worked for agencies and broadcasters such as Red Bee Media, Publicis, Sky, and MTV, creating content for brands such as Google, Audi, Renault and Disney. He's been a guest speaker at various events such as TEDx Hackney, TEDx Prague, The Lost Lectures, and Secret Garden Party.
His first book, The Little Book of Little Gardens was published by Dokument Press and has since been translated into German and Norwegian. Steve is also a board member of Outvertising.
Sessions with Steve Wheen