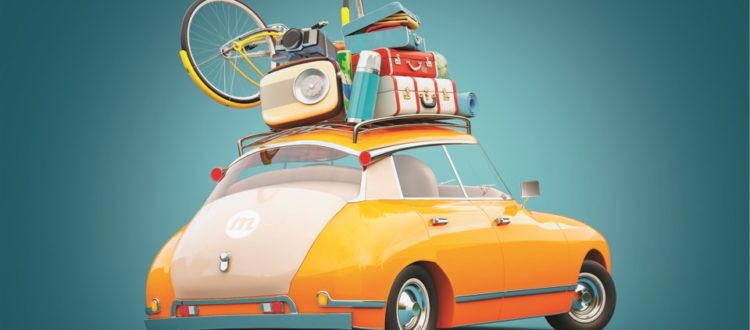 FOCUS at the Cannes Film Festival
FOCUS The Meeting Place for International Production will have a key presence at this year's Cannes Film Festival at a drinks reception hosted by The Location Guide brand to celebrate the fourth edition of the event and the launch of TLG's new makers magazine.   The event takes place on May 10th at the Norwegian and Swedish Film Commissions Pavilion.
Jean-Frédéric Garcia, Managing Director of The Location guide brand says: "2018 will be a huge year for us with the launch of makers and the fourth iteration of FOCUS in December which is shaping up to be our biggest event yet. We can't wait to share these achievements with the international production community."
Attending Cannes from 8 – 16 May:
Jean-Frederic Garcia – Director
Clara Le – Commercial Director
Rodrigo Carrasco – International Sales Consultant
Kate Hughes – Director of Marketing & Communications
Email contact@tlgfocus.com for more info.
This year's FOCUS event will take place December 4th and 5th at London's Business Design Centre.