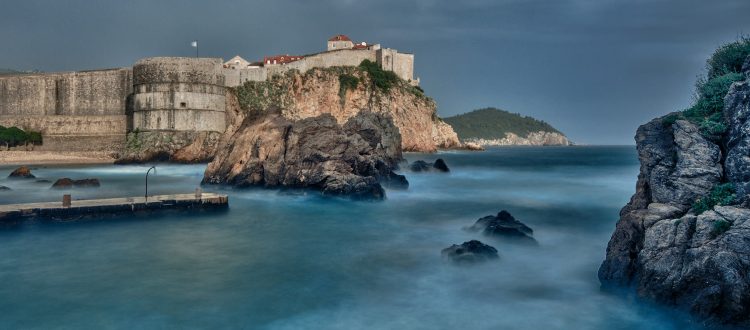 FOCUS talks to Tanja Ladovic Blazevic, coordinator at the Croation Audiovisual Centre / Filming in Croatia
FOCUS talks to Tanja Ladovic Blazevic, coordinator at the Croation Audiovisual Centre / Filming in Croatia, first time exhibitors at FOCUS
What brings you and 'Filming in Croatia' to FOCUS this year?
We have good news to share – Croatian incentive programme now offers 25% cash rebate
(with extra 5% for filming in regions with below average development) for Film & TV
productions, and FOCUS is just right place to spread the word among producers. FOCUS
become a "must" for every Film friendly country, which Croatia certainly is. So here we are,
exhibiting for the first time.
What are you hoping to get out of the event and what in particular will you be promoting at
FOCUS 2018?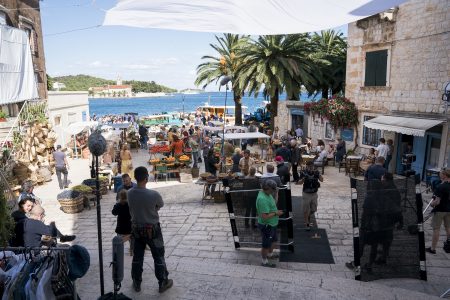 We are promoting Croatia as a great filming destination with highly skilled film crews and
production companies and highlighting positive changes in our incentive programme that are
not only encouraging productions to explore new great locations, but are also creating a
positive impact on local communities.
To find out more: http://filmingincroatia.hr/en
To meet the Croatian Audiovisual Centre and find out more about filming in Croatia at FOCUS 2018 on 4/5 December, register for a FREE delegate badge here.