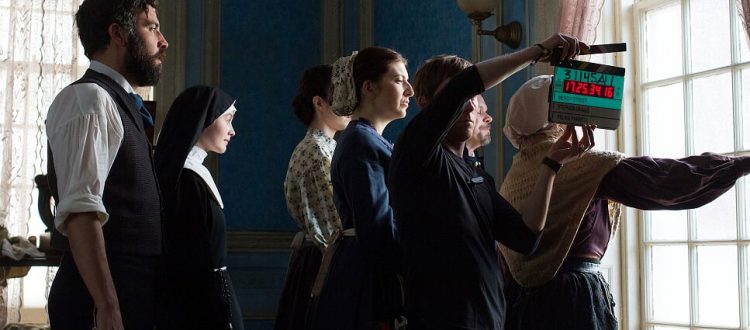 FOCUS talks to Anne Chapman from the Virginia Film Office
FOCUS talks to Anne Chapman from The Virginia Film Office.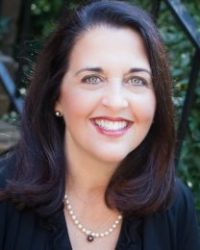 Anne what brings you and the Virginia Film Office to FOCUS this year?
FOCUS offers the Virginia Film Office a great opportunity to connect with producers and film commissions from all over the world. It's imperative for us to stay engaged and up to date on key opportunities and challenges concerning the production industry today, and FOCUS provides a great environment for these important conversations. It's important to us to make contacts both near and far from home, and build awareness that Virginia offers a competitive tax credit, unparalleled locations, pristinely preserved historic structures, and an overwhelmingly film-friendly community. Virginia truly is for film lovers.
What are you hoping to get out of the event and what in particular will you be promoting at FOCUS 2018?
We are looking forward to highlighting all that Virginia has to offer and promoting the Commonwealth as a premier film destination. We are dedicated to the art and business of filmmaking, we connect clients with amazing locations, resources and creative solutions for projects of all types and sizes, and this is a perfect way to form new, lasting relationships within the production world.
Connecting with production companies, content creators, and other commissions will be a valuable part of participating in FOCUS.
To meet the Virginia Film Office and find out more about filming in Virginia at FOCUS 2018 on 4/5 December, register for a FREE delegate badge here.