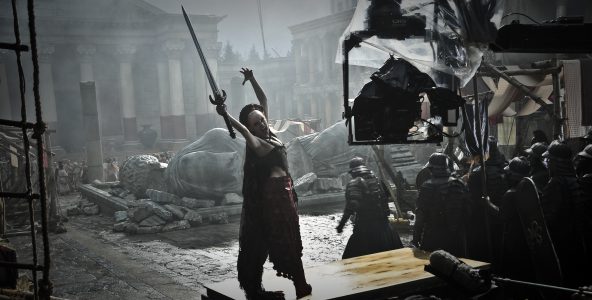 FOCUS talks to Yariv Lerner of Nu Boyana Film Studios in Bulgaria
FOCUS talks to Yariv Lerner, CEO of Nu Boyana Film Studios in Bulgaria about the unique model of script to screen services he has developed at the studio.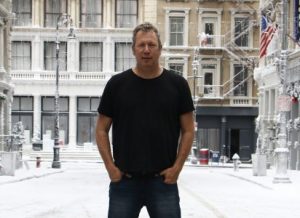 What brings you and Nu Boyana back to FOCUS again this year?
This year we are back with the idea to present the options for Filming in Bulgaria. (You are welcome to our presentation on Dec 4th, 11:00 am, Presentation Bay). Together with our partners from B2Y Productions, Mainstreet Entertainment and Solent Film we will meet with producers and filmmakers and discuss directly with them the services they could get for the projects they want to make in Bulgaria.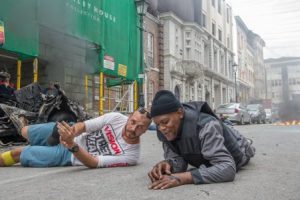 What are you hoping to get out of the event and what in particular will you be promoting at FOCUS 2018?
The movie industry in Bulgaria has more than 100 years of history, film crews working on world-class level, experienced local production companies and on top of that state of the art filmmaking facilities. Our company Nu Image was the first foreign entity which back in 1998 started to invest in the development of the local film industry. For almost 2 decades now we have been training the Bulgarian crews to work side by side with some of the best film professionals in the world. We have invested over 50 million euros to build the infrastructure you see today at Nu Boyana studios in Sofia. Many small and medium size local companies have emerged to service the film industry process. We keep moving forward and at this fourth edition of the Focus Show we will announce the creation of the BulgariaFilmCommission.com website which will facilitate foreign producers to choose from variety of recommended service companies and guide them in the process of deciding if Bulgaria could be their next filming location.
Yariv will be taking part in the exhibitor presentation "Filming in Bulgaria" in at 11:00 – 12:00 on Tuesday 4th December. To attend, register for your free delegate badge here.