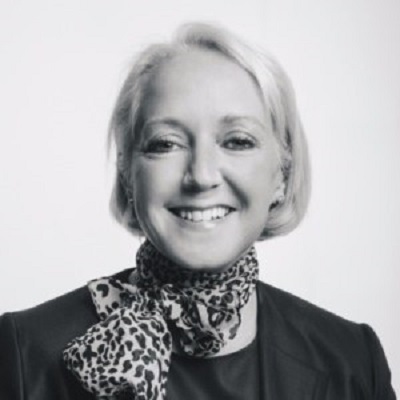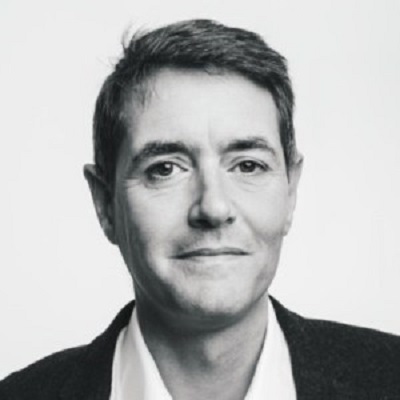 A more sustainable film industry is not an Impossible Mission! (Exhibitor Presentation)
How do we solve the problem of waste and implement a strategy of reuse in film & TV?
Presented by CAMA.
One of the key challenges that any production has to contend with when trying to behave sustainably is how to dispose of its physical assets. As a production finishes and the crew disperses, there is often limited time to resell or recondition sets, props and costumes for future use.
As disposal becomes more expensive and as crews—and studios—become increasingly more aware of the need to reduce their carbon footprint, they are looking for alternative options.
Michaele Apostolides & Michelle French from CAMA deal with the physical assets that come off film sets and see first-hand how difficult it is for studios and productions to invest in efficient reuse strategies.
For the last three years they have been working very closely with the industry's top Asset Managers, developing systems to help solve this problem.
In this session they will talk about the need for asset management to be considered during pre-production – and for efficient asset management systems to be implemented across production.
They draw on their experience of working with various studios including Apple, Amazon, Paramount, Netflix, Miramax & Universal and independent UK production houses such as Sister Productions, DNA films, See-Saw, RedWave Films and Roughcut TV.
---
To attend this FOCUS 2021 session, you will need to REGISTER for a FREE industry delegate badge giving access to the whole programme.
 About CAMA AssetStore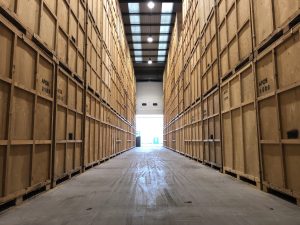 CAMA supports productions to remove, photograph, itemise and store items after filming. Instead of binning or shipping items abroad – both detrimental to the environment – crew use CAMA's unique software to find new homes for props and furniture – often from their base in LA. Production companies in the UK are delighted to reuse parts of the set and save some money.
The CAMA team can also manage this service on behalf of productions and have reuse networks set up both inside the industry and in the community. Their number one focus is getting physical assets back into the industry.
CAMA has saved costumes from landfill and overflowing dusty cupboards, by donating them to smaller productions and costumiers, such as Camden Costumes. They also have partnerships with Prop Houses, such as Superhire.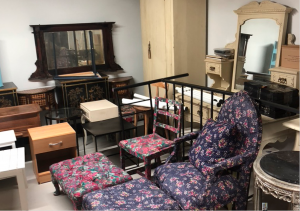 CAMA makes sure that charities benefit too and have donated frequently to the Single Homeless Project where furniture from sets has changed the lives of lots of people. By logging onto the secure portal, the Single Homeless Project team were able to see what was available and select items they need.