Dec 03 2019
15:40 - 16:20
Presentation Bay
Destination Greece: incentives, locations, infrastructure (Exhibitor Presentation)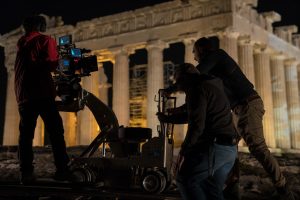 Diving into the opportunities Greece offers to international audiovisual productions: 35% cash rebate, 30% tax relief, stunning, unique, locations in a country with an incredible cultural heritage, excellent English-speaking and qualified crews, national network of Film Offices, amazing Mediterranean climate with sunshine being the norm.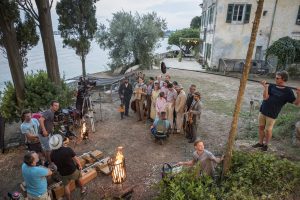 Speakers:
Panos Kouanis – PRESIDENT AND CHIEF EXECUTIVE OFFICER, EKOME
Venia Vergou – DIRECTOR, HELLENIC FILM COMMISSION
---
To attend this session you will need to REGISTER as a FOCUS industry delegate. It is completely FREE.