Dec 05 2017
14:00 - 14:45
Presentation Bay
Filming in Greece with Stefi and Lynx (Exhibitor Presentation)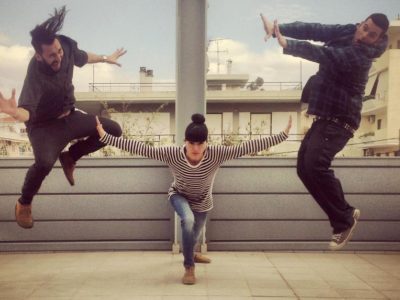 Join Stefi and Lynx to find out all about shooting in Greece.
Locations in Greece vary; you may find yourself in the Cycladic islands, in the blue deep waters of the Agean, while epic mountains and virgin lakes are only a few hours away too.
Sun and High Temperatures last throughout the year, reaching often 25 degrees in the heart of winter and 30-40 degrees during summer.
Greek Food and Greek Winery will never fail to please, with dishes for every taste; pure vegan, meat and fish.
Security is also an important reason to shoot in Greece. A European Country living in peace and safety, always characterised by the "Greek Hospitality".  An ancient, sacred tradition, making everyone visiting Greece always want to return!
Amazing Crews, English speaking, with great expertise, always bringing good vibes and creating a friendly atmosphere on set.
About Stefi and Lynx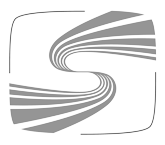 Shooting with Stefi and Lynx in Greece has been a unique experience for most of our clients, creatives and directors. The combination of Place, People and their Passion for work and perfectionism are the elements that make us so unique. A project we recently worked on for McCann Ericson New York, was characterised as one of the best experiences they ever had, calling it "ODE to The Greek Way".
It was a hard project, with a very small budget and high expectations, that was accomplished with huge success.
We do not just Service; we Produce! We see every project as our own, working constantly and hard, finding solutions, better options, minimising costs but also raising quality and value.
Come and meet us in this session, watch films we are proud of making and get some answers to your questions about shooting in beautiful Greece!
With Fay Katsaris, Head of International Productions and Services
Find out more about Stefi and Lynx at www.stefi.gr
---
To attend this session you will need to REGISTER as a FOCUS industry delegate. It is completely FREE.