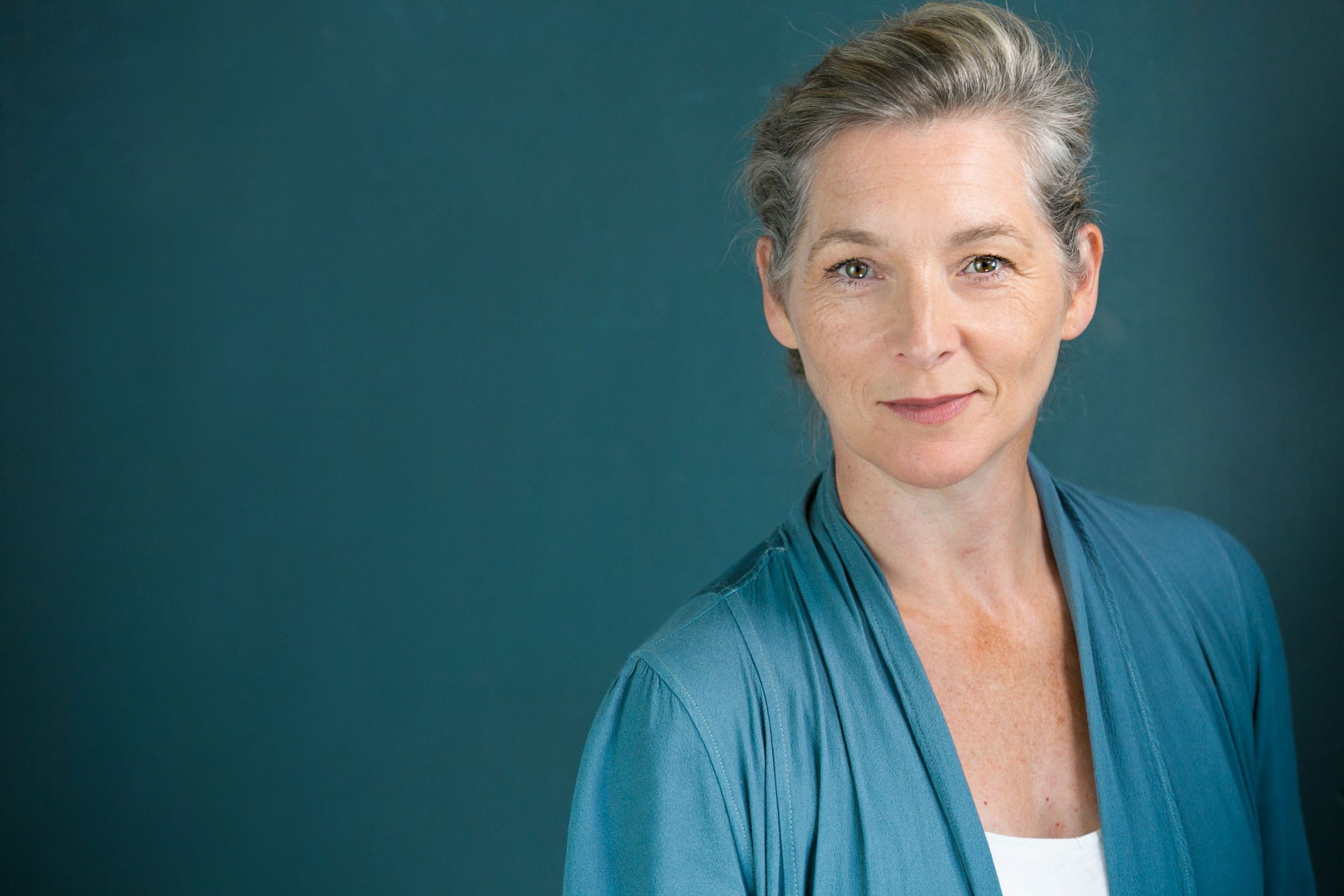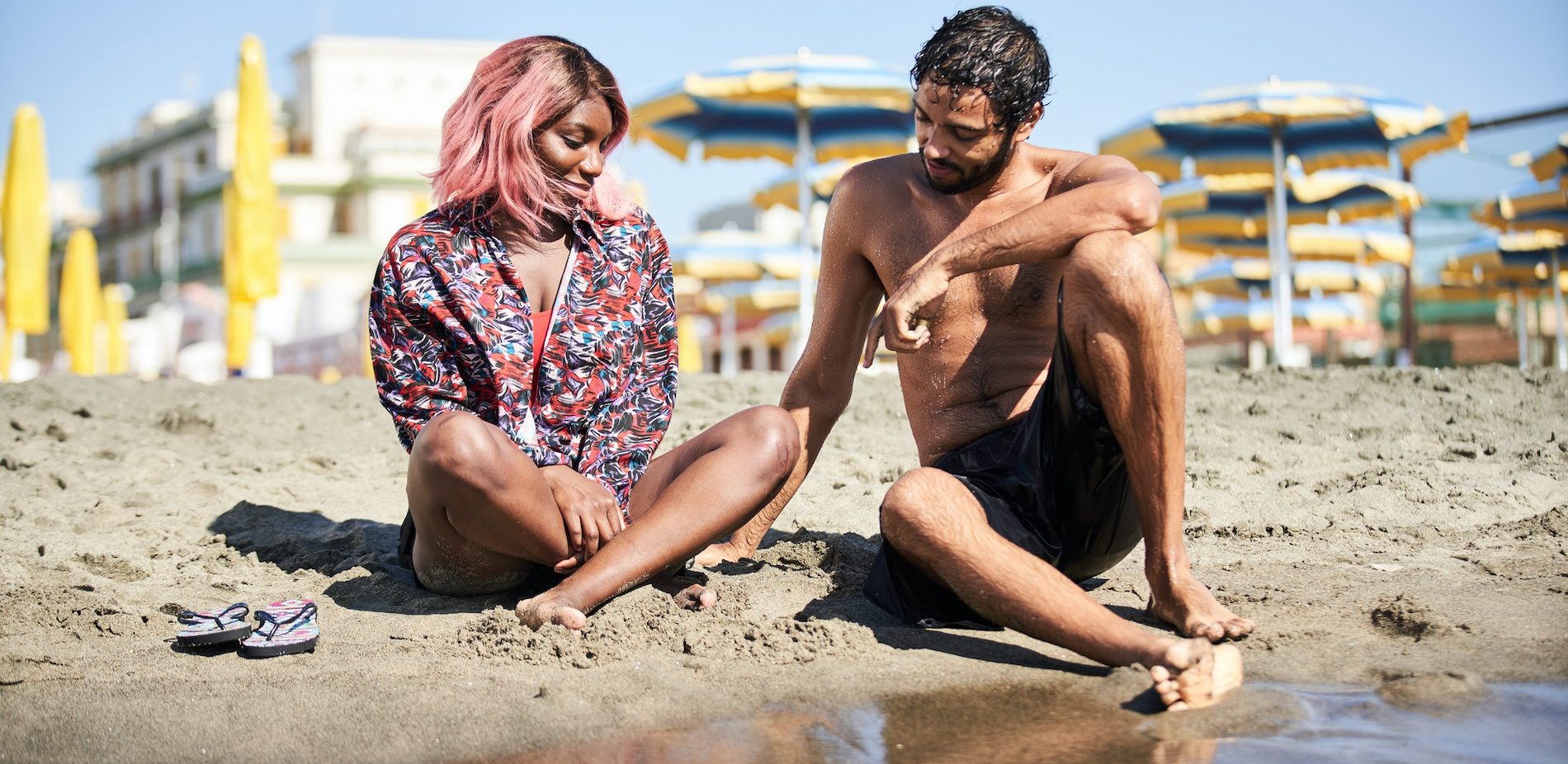 Ita O'Brien: An 'Intimate' Conversation
An in-depth conversation with the UK's leading Intimacy Coordinator.
Ita O'Brien, founder of Intimacy on Set. pioneered the role of the Intimacy Coordinator and since 2014 has been developing best practice Intimacy on Set Guidelines, which have been widely adopted in the industry and championed by the TIME'S UP movement and others, advocating for safe, fair and dignified work for everyone. O'Brien has worked on numerous high-profile productions including Normal People (BBC3/Hulu), Sex Education 1&2 (Netflix), Gangs of London (Sky Atlantic), The Great (Hulu), I May Destroy You (BBC/HBO), Brave New World (Peacock/Sky One), It's A Sin (Channel 4), and has been widely covered in the national and international media as the leading spokesperson in this space.
---
To attend this FOCUS 2021 session, you will need to REGISTER for a FREE industry delegate badge giving access to the whole programme.
[Image: I May Destroy You]