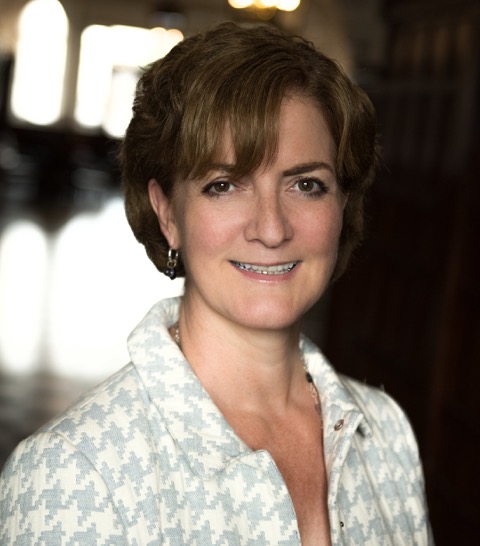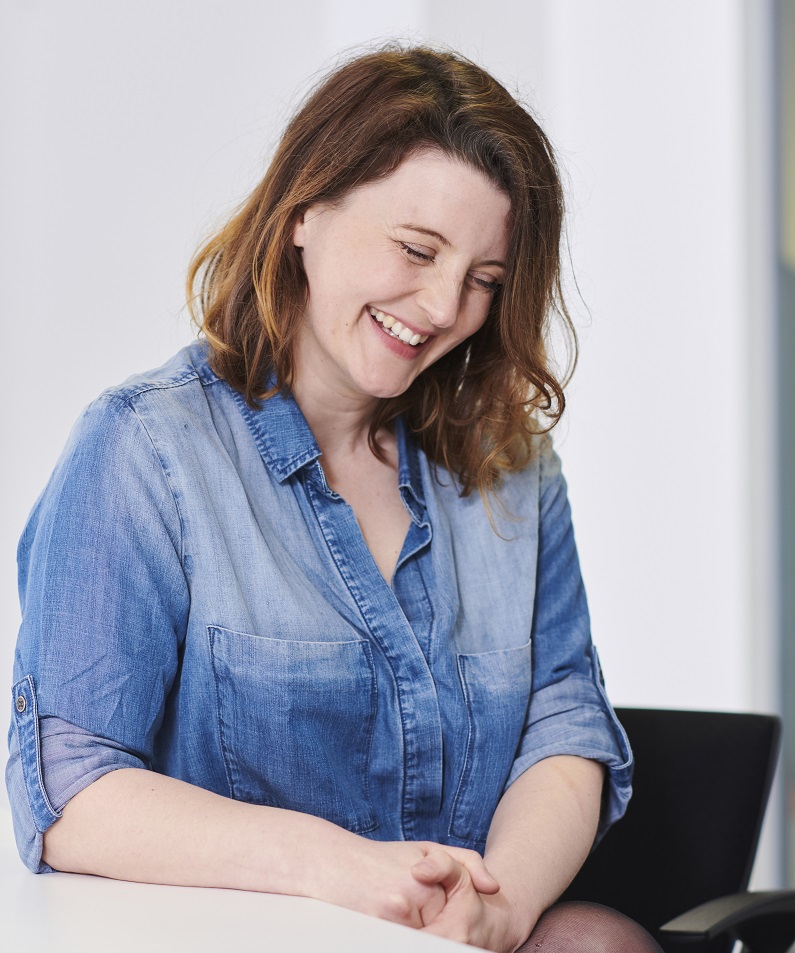 Agent of Change: Keynote with Sara Putt 
Apart from being an extremely successful agent, Sara Putt is highly regarded as a champion of women, new talent and trainees. Actively involved in WIFTV, BAFTA and the Film and TV Charity, Sara will expand on the lessons we have learned and the future changes she would like to see happen as we emerge from the experience of the pandemic.
---
Sara Putt
For 30 years Sara has run Sara Putt Associates, an agency for freelance technicians and production personnel based at Shepperton Studios. The company represents some of the finest freelancers both in the UK and internationally, working in all areas of film and TV.

Sara Putt Associates also runs an in-house Trainee Scheme and Foundation supporting the next generation of freelance talent including those entrants from less traditional backgrounds.
Sara is a BAFTA Trustee, & is Deputy Chair of the BAFTA TV Committee. She is also a Trustee of the Film and TV Charity and Deputy Chair of Women in Film and Television.
Sara Putt will be interviewed by Michelle James Reynolds, Co-director of Share My Telly Job
---
To attend this session, you will need to REGISTER as a FOCUS industry delegate. It is completely FREE.
If you are already registered, please log in to the FOCUS Digital Platform HERE.