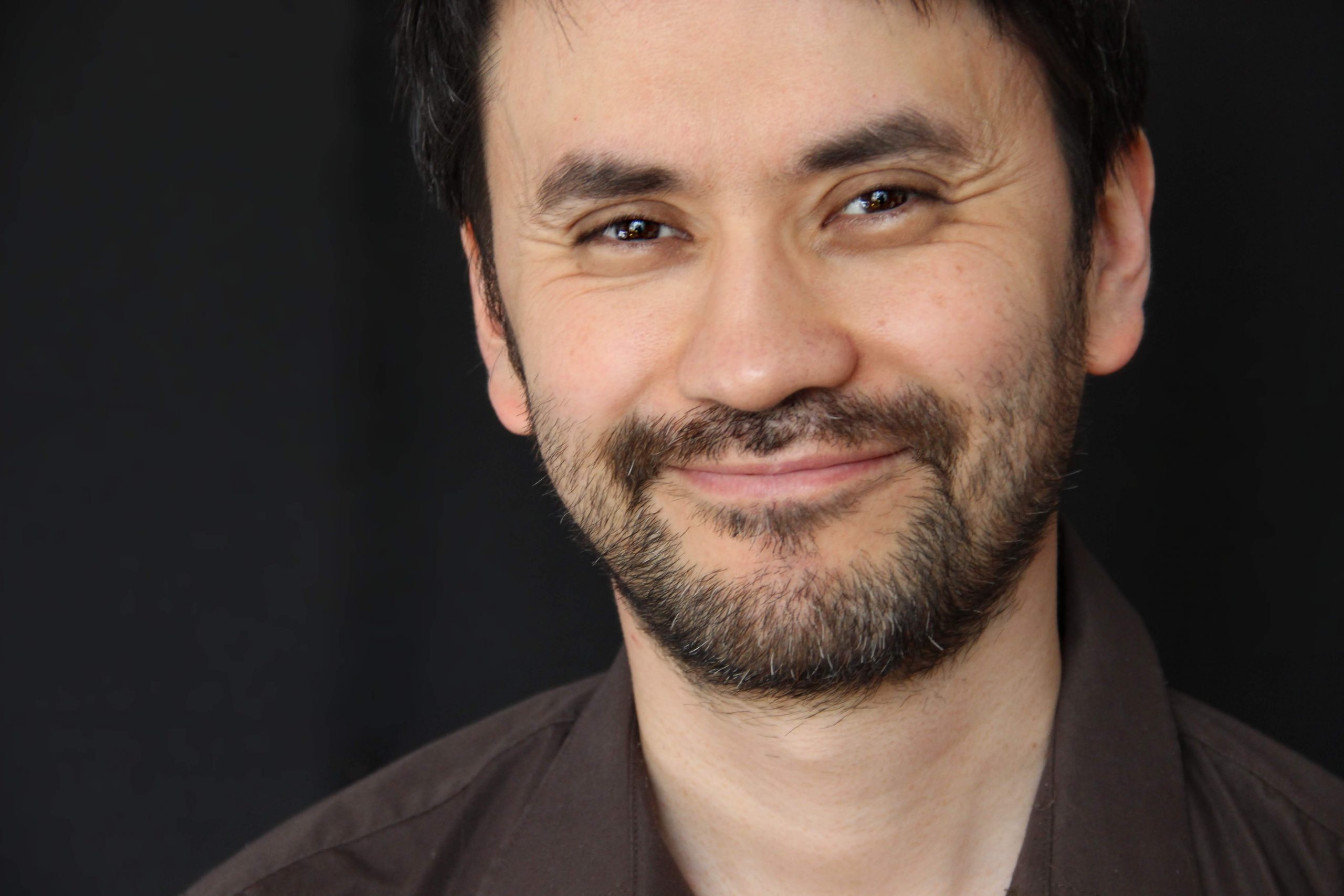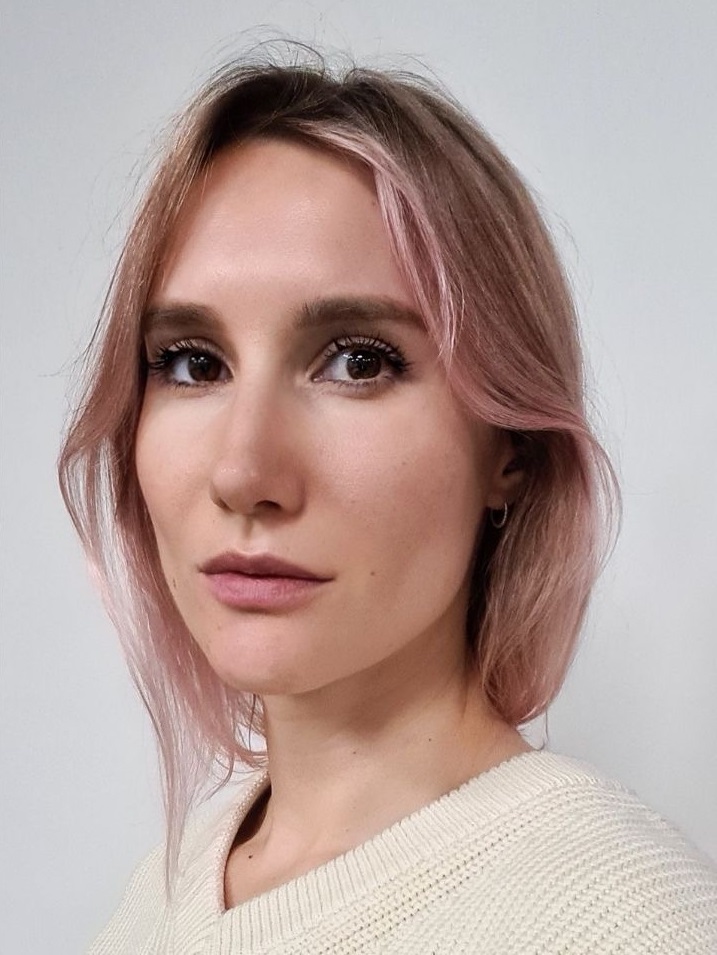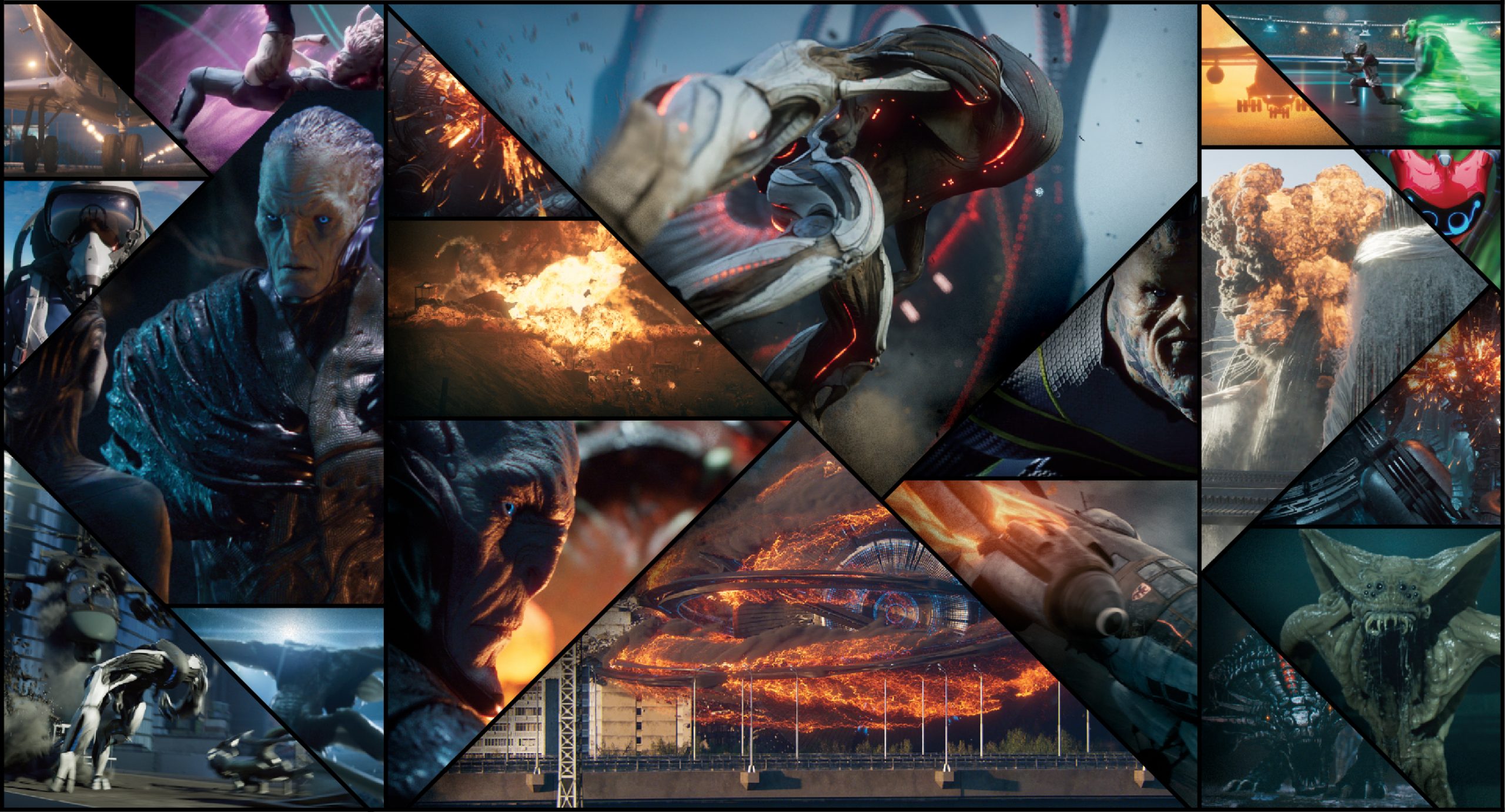 Main Road Post: VFX without borders: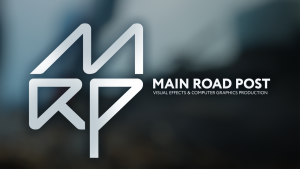 Welcome to Main Road Post – a Moscow-based VFX Studio! During the studio tour we will gladly share our experience, introduce you to our team, plus tell you everything about the advantages of making your VFX in Russia. We are happy for the opportunity to show you around!
Speakers:
To attend this session you will need to REGISTER  as a delegate. It is completely FREE and gives access to the whole programme.
If you are already registered, please log in to the FOCUS Digital Platform HERE.