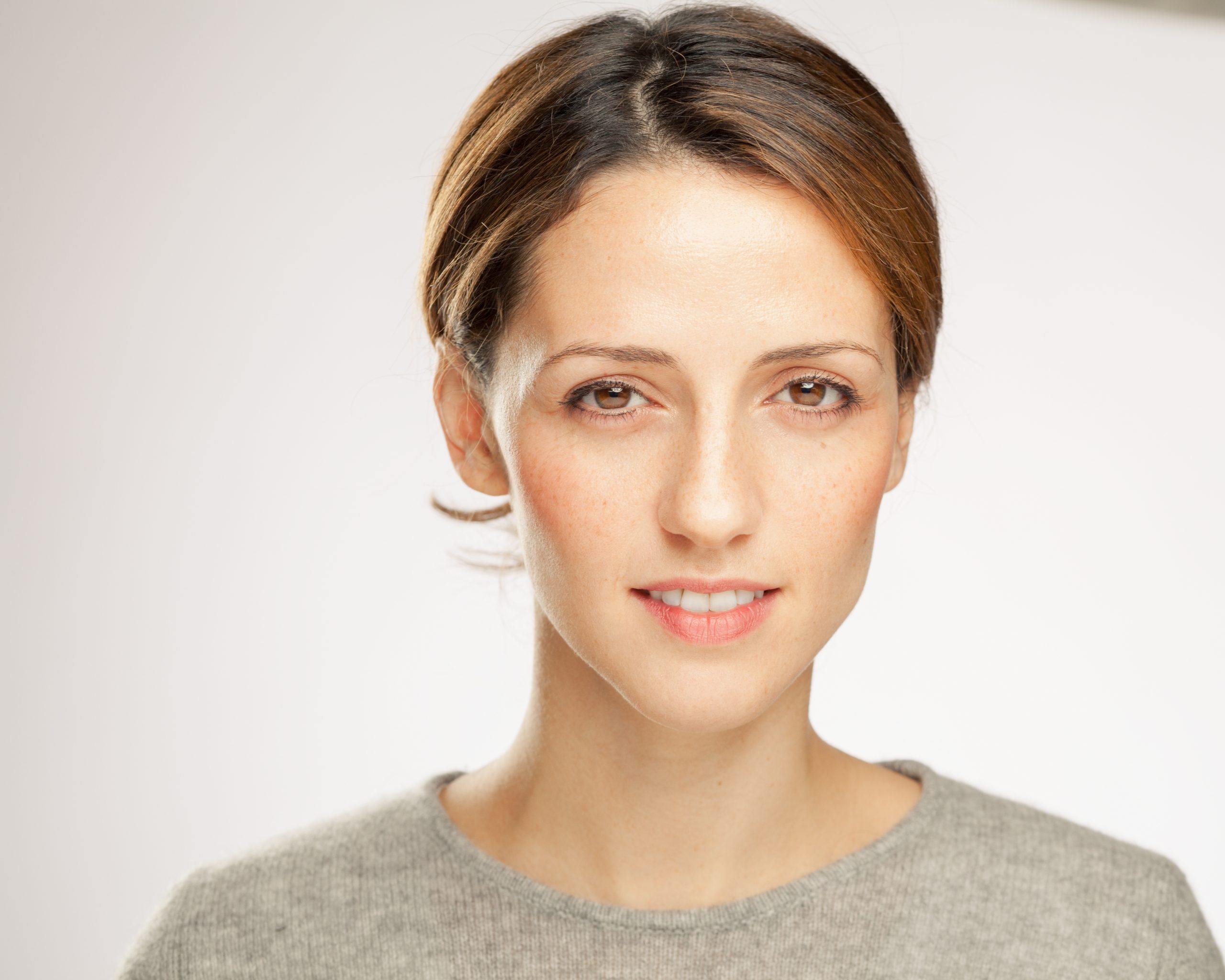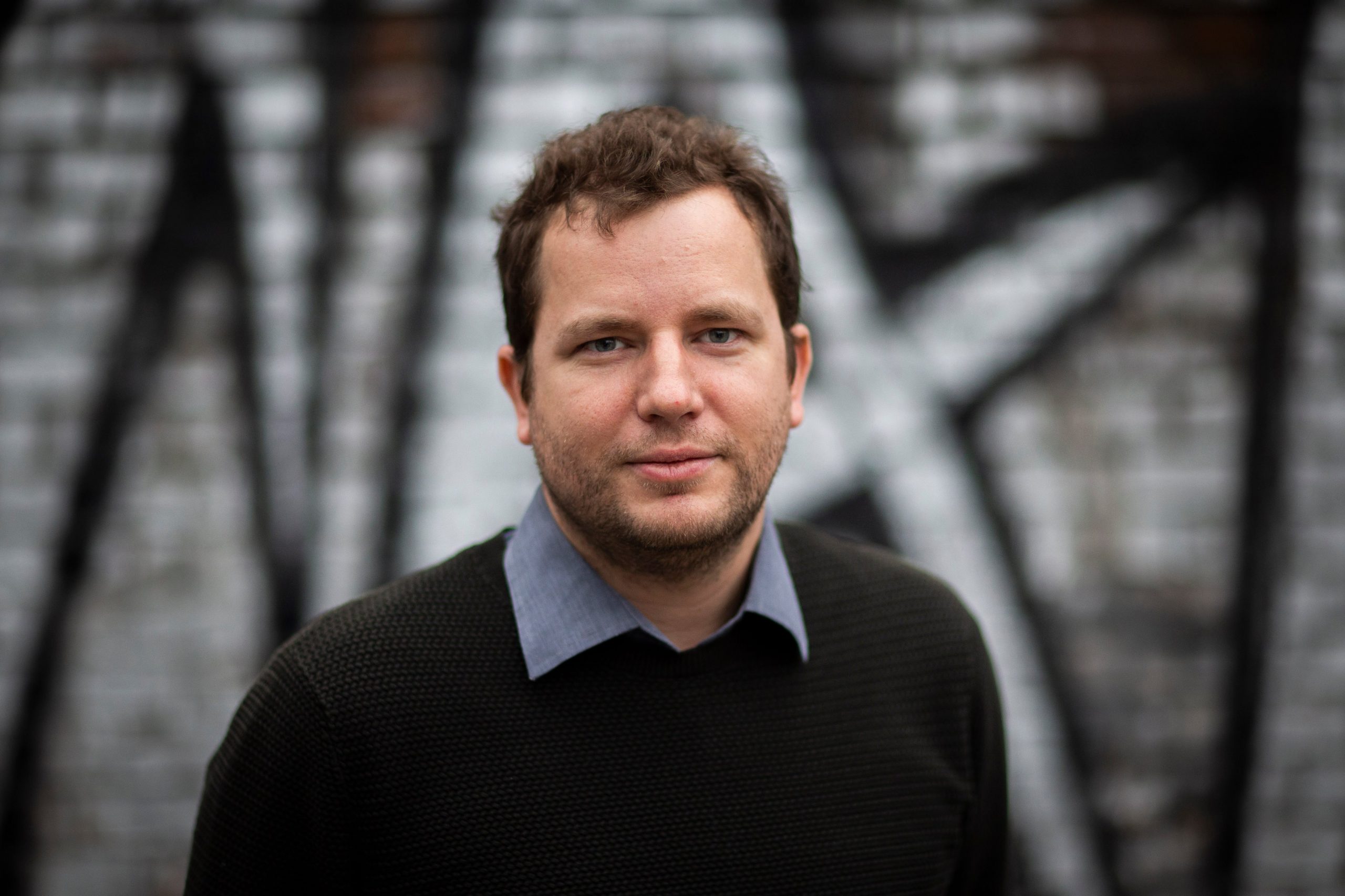 Making Better Films with FULL CIRCLE and FIRST CUT LABS
What are the magic ingredients to help your film reach its potential?
From script development to post production, Full Circle and First Cut Labs are successfully helping films that pass through their labs reach their potential. How do they make this happen, what's their magic ingredient? Matthieu Darras, CEO of Tatino Films and leader of Full Circle and First Cut, invites producer Anna von Dziembowska  to join him in a workshop. Come along and learn to make better films!
---
To attend this FOCUS 2021 session, you will need to REGISTER for a FREE industry delegate badge giving access to the whole programme.
[Image: Brother's Keeper, by Ferit Karahan – First Cut Lab Turkey 2019 & First Cut+ Karlovy Vary 2020]