Dec 04 2019
09:45 - 10:45
Black Box
Melissa Silverstein (Women and Hollywood) in conversation with Sara Putt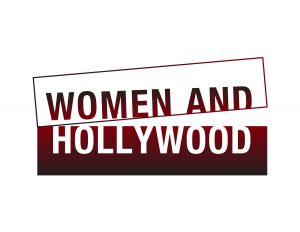 Melissa Silverstein. founder and publisher of Women and Hollywood, in conversation with Sara Putt, founder Sara Putt Associates.
Women and Hollywood is an initiative and website that educates, advocates, and agitates for gender diversity and inclusion in Hollywood and the global film industry. She is a speaker and consultant with extensive expertise in the area of women and Hollywood. She is the Artistic Director and Co-Founder of The Athena Film Festival at Barnard College which is a weekend of inspiring films that tell the extraordinary stories of fierce and fearless female leaders. The 10th annual festival will take place from February 27-March 1, 2020.
In 2018, Melissa was named to Variety's New York Power list and in 2016, she received the Marie C. Wilson Emerging Leader Award from the Ms. Foundation for Women. In 2015, she was selected to be a film envoy for the American Film Showcase, the major film diplomacy program of the U.S. Department of State. In 2013, she published the first book from Women and Hollywood, In Her Voice: Women Directors Talk Directing, which is a compilation of over 40 interviews that have appeared on the site.