Sara Putt
Managing Director, Sara Putt Associates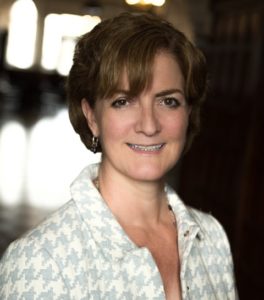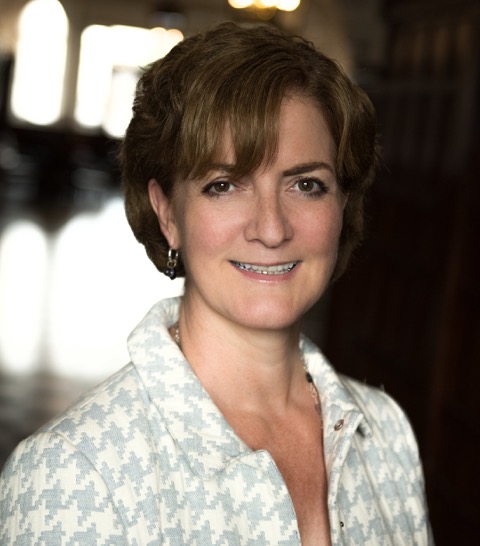 Sara Putt owns and runs Sara Putt Associates, an agency for technicians and production personnel based at Shepperton Studios.  The company is now in its twenty-fifth year and represents some of the finest freelancers in the UK working in all areas of film and TV.
Sara began her career in BBC radio and subsequently worked as a junior agent at French's actors' agency, and then as a production manager.  In establishing her own agency in 1990 she filled a gap in the market, offering career management to sections of the freelance industry who had not previously been able to access representation.
In 2008 Sara completed the BGP (Business Growth Programme) at Cranfield School of Management, and in 2015 she was awarded her Graduate Diploma in Law.
In 2012 Sara Putt Associates set up an in-house trainee scheme in order to nurture the next generation of freelance talent.  The pilot scheme was so successful that subsequent year's traineeships have been funded by ScreenSkills. This has now expanded to include a Foundation Trainee Scheme which provides opportunity, support and encouragement to those joining the industry from less traditional backgrounds.
For the last 5 years Sara Putt Associates have sponsored the Breakthrough Talent section of the BAFTA Craft Awards. Sara also sits on the BAFTA Board, The BAFTA TV Committee and chairs the BAFTA Learning and New Talent Committee.  She has also just been elected Deputy Chair of Women in Film and TV.
Sessions with Sara Putt
Dec 04 2019
09:45 - 10:45
Black Box
Dec 04 2019
15:00 - 15:45
Black Box