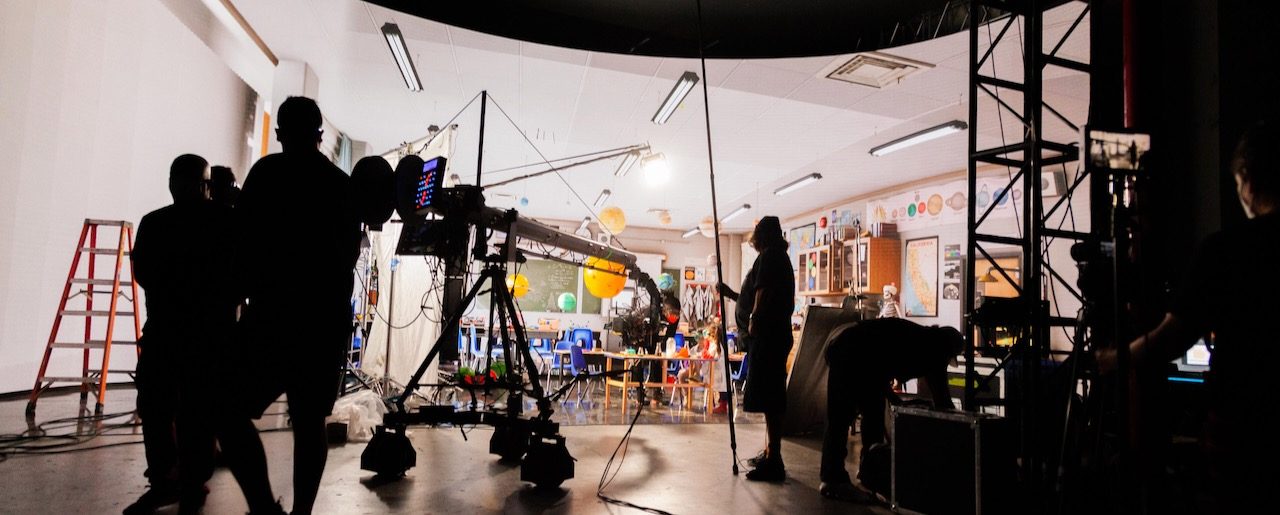 New Horizons: Where we are with Virtual Production
What is now possible in virtual production and what we can expect in the next decade.
The pandemic has created a tremendous interest and visible results in virtual production, and an acceleration of what creatively, might be possible in terms of projects. With the biggest and best names in the industry putting virtual production at the forefront, the panel will discuss what is now possible and what, as professionals, we can expect over the next 5-10 years.
Moderated by Victoria Johnson – Membership & Business Development Manager, UK Screen Alliance
Speakers;
Michael McKenna – CEO, Final Pixel
Jamie Allan – Media, Entertainment & Broadcast Industry lead, EMEA,  Nvidia
Paul Franklin – Creative Director,  Dneg
Neil Graham – Director of Virtual Production, Warner Bros. Studios Leavesden
---
To attend this FOCUS 2021 session, you will need to REGISTER for a FREE industry delegate badge giving access to the whole programme.