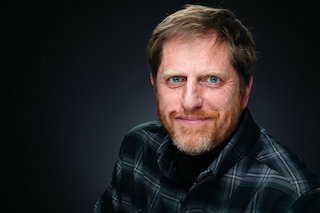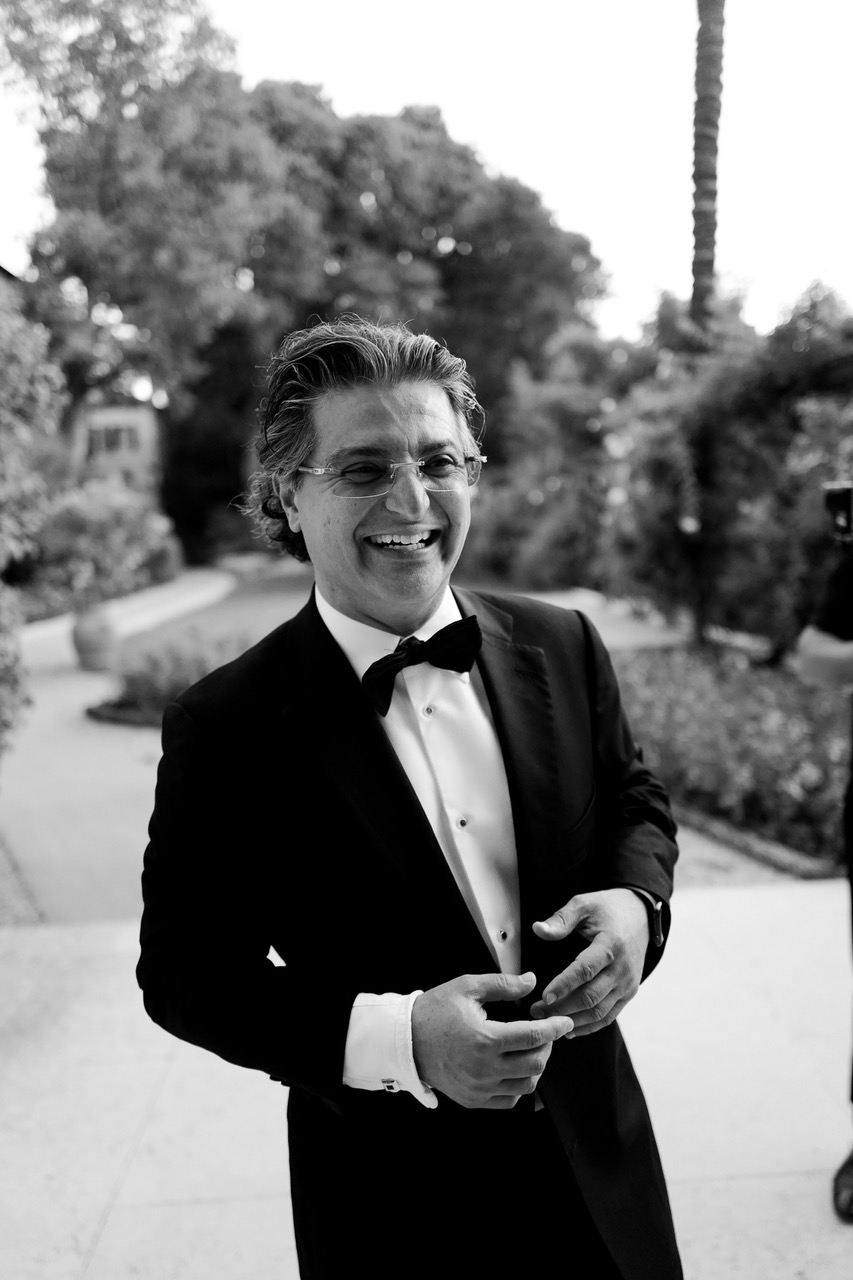 Nobody Knows Anything… Still
What does the future of production and technology hold for us?
Have our past predictions taught us about the future even when we were wrong about our immediate present?
Join us for an in-depth conversation with SVP of Production and Technology for Universal Studios Content,
John Corser
Moderated by Kayvan Mashayekh, Founder Producers Without Borders (PWB)
---
To attend this FOCUS 2021 session, you will need to REGISTER for a FREE industry delegate badge giving access to the whole programme.