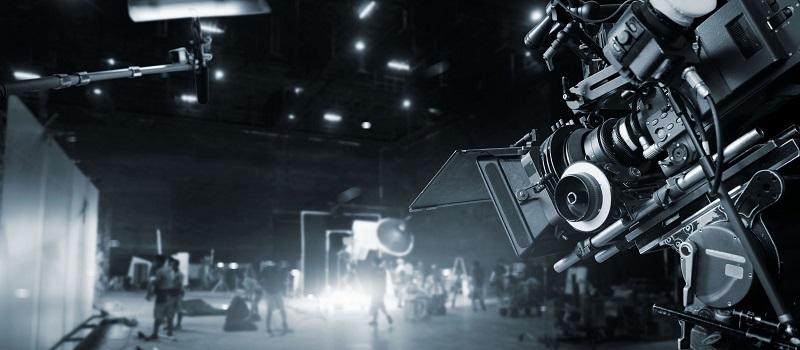 The new Era of Remote Production.
With lockdown, many companies were forced to postpone their productions.
But there were some, who regularly shoot across the world, who came up with different solutions using local crews and new technology.  We ask how was it for them and what lessons have they learned for the future?
Moderator:
Dawn McCarthy Simpson – Managing Director of Global Strategy, Pact
Speakers: 
Yanina Barry – Founder and Executive Producer, The Good Film Company Limited
Julie Beanland – Executive Producer, True North
Jamie Stratton – Production Manager, True North
Tom Brisley – Creative Director, Arrow Media
---
To attend this session, you will need to REGISTER as a FOCUS industry delegate. It is completely FREE.
If you are already registered, please log in to the FOCUS Digital Platform HERE.