Lizzie Gillett
Producer/Head of Development, Passion Pictures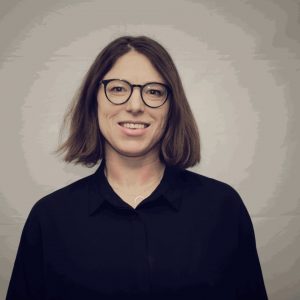 Lizzie Gillett is the producer of the climate change documentary, The Age of Stupid. The film was Number One at the UK box office, and screened on TV, DVD and in cinemas around the world. Lizzie managed 105 people in six countries and alongside the film's director Franny Armstrong she pioneered and implemented the enormously successful "crowd-funding" scheme raising £900,000 from 300+ people.
She was featured by Harpers Bazaar magazine as a "21st century heroine", one of twenty "exceptional women changing the world for the better through the work they do" and by Vogue as one of the UK's leading "female eco-warriors". She was named "European Green Trailblazer of the year" at industry heavyweight event, Mipcom, and awarded the prize in Cannes.
She now heads up development at Passion Pictures working alongside the multi-award winning producer, John Battsek, best known for 'Searching for Sugar Man', 'Listen To Me Marlon' and 'One Day in September'. Lizzie's currently producing a feature documentary for Passion – with CNN Films, the BBC and AGC – about British writer Jackie Collins who sold 500 million books. 'Lady Boss', directed by Laura Fairrie, follows the untold story of Jackie as a rebel, actress, millionaire, Hollywood chronicler and survivor.
Sessions with Lizzie Gillett