Patricia Rybarczyk
Producer, Three Wise Monkeys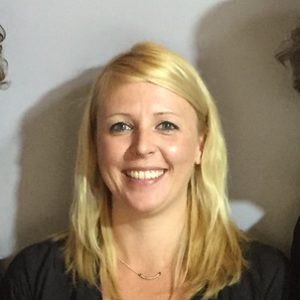 Trish has risen through the ranks of production at a speed that demonstrates her great skill and knowledge of the department.
Working with a range of budgets, Trish has overseen projects through every stage of production from development to post on a wide variety of genres, with stars such as Steven Berkoff, Alan Ford, Julian Glover, Mark Hamill, Jean-Claude Van Damme to, most recently, BAFTA nominee Timothy Spall. Furthermore, she has produced alongside partners such as Oscar winner Martin Scorsese.
Recent feature films include the highly anticipated sequels to the successful Bonded By Blood, Rise of the Footsoldier and We Still Kill The Old Way.
Trish has just finished line producing 'The Last Bus' in Glasgow with BAFTA nominated producers Roy Boulter & Sol Papadopoulous (Hurricane films).
Sessions with Patricia Rybarczyk