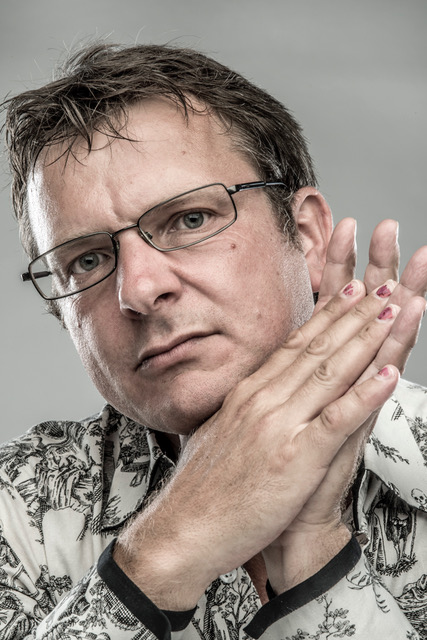 Phil Hunt
Phil Hunt – Founder and MD of Head Gear Films, Bankside Films and Bohemia Media
Phil Hunt is an Innovator and Founder: film, tv, video games, real estate, countercultural diversity LGBTQ+ brand, with venue, events, charity and management arms. Phil's main business interest in film is Head Gear a film, TV and video games investment company; Bohemia Media, film distribution of under represented (LGBTQ, cultural diversity, disability, female voices); Bankside Films, an international film sales and production company; as well as a number of other corporate investments in the sector.
He has produced or executive produced over 300 feature films, in the past quarter of a century. Head Gear Films is one of the world's largest financiers of independent film, investing in around 60 projects a year.
Other aspects of Phil's career include being a BAFTA voting member; a mentor to National Film and Television producing students and others; a regular speaker on the industry circuit; a founder of the British Film Festival of Kurdistan, Iraq; and a Patron of The Death Penalty Project.
Phil began producing feature films in the mid 90s with micro-budgets, which occasionally found more than a micro audience…
The Bohemia brand was initially conceived by Phil Hunt and Lucy Fenton in 2013 as a destination for diverse communities, centered around The Apple Tree bar and event space in central London. It provides a safe space for people living outside mainstream culture with its ethos of acceptance, discretion, and tolerance. The venue has also been used by the NFTS for auditions and rehearsals as well as UK film companies for events and panels.
Summer of 2021 sees the opening of private members club Bohemia Club, it will provide a safe space for people living outside mainstream culture with acceptance, discretion, and tolerance.
Other arms of Bohemia include raising money for charities through Bohemia Utopia; A management and mentoring division Bohemia Egomania which helps newer talent progress up life's ladders; Bohemia Media – which has production and distribution divisions in film, TV and the performing arts. A membership scheme is being launched in Spring 2021 whose physical home will be at The Apple Tree.
Prior to the film business, he was an advertising and music photographer and worked with such bands as Big Audio Dynamite. He sporadically dusts off his Hasselblad.
Sessions with Phil Hunt