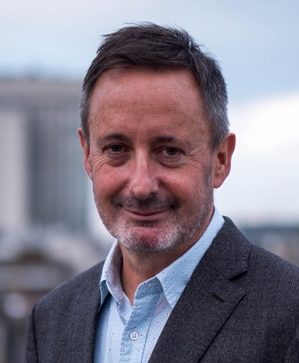 Steve Davies
Steve Davies – Chief Executive, APA
Steve is a lawyer and advises on any issues of concern for APA members; particularly complex contractual, copyright or insurance issues. Alongside this he oversees all APA events and serves as an ambassador for the industry.
As a member of the APA Council, which meets monthly to review objectives and strategy, Steve is focused on the APA's main objective of creating the best possible business environment for its members.
Steve is also a member of the board of the Advertising Association, Executive Vice President of the CFPE and one of the founders of the World Producers Summit in Cannes.
Sessions with Steve Davies