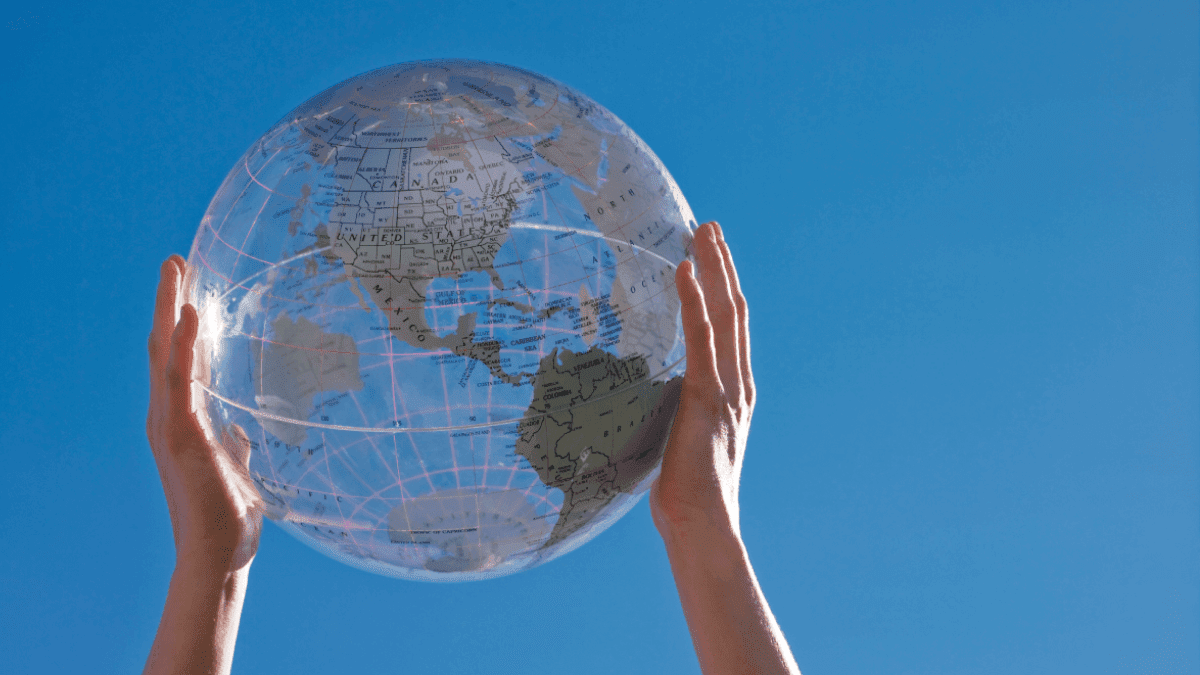 SERVICE NETWORKS & THEIR VALUE FOR PRODUCTION with The Advertising Producers Association
Service company networks are now an established part of the production landscape. What value do they bring to production companies- and their members? Steve Davies will chair this session and we will hear from the major production service networks- Harry Tracosas and Julia Weichinger at GPN, Michael Moffett from PSN and Pavla Burgetova Callegari and Ivo Van Vollenhoven, from Compass Rose and Twenty Four Seven respectively, companies with a slightly different service network offering.
Moderated by Steve Davies – CEO, Advertising Producers Association
Speakers:
Ivo Van Vollenhoven – Managing Partner, TwentyFourSeven
Julia Weichinger –  International Consultant – Global Production Network
Harry Tracosas – CEO and founder, GPN Global Production Network
Michael Moffett – Managing Director, PSN-Production Service Network
---
To attend this FOCUS 2021 session, you will need to REGISTER for a FREE industry delegate badge giving access to the whole programme.