Norway's film incentive increased by NOK16 million for 2016-2017 cycle  According to Norway's newly announced state budget for 2017, the nation's 25% rebate will have...
Read More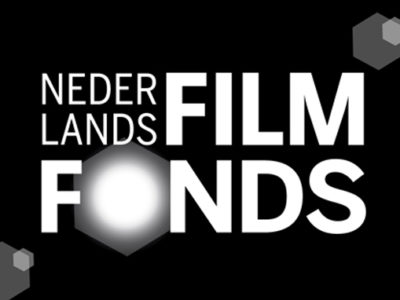 Christopher Nolan's Dunkirk scored USD 1.2 million from Netherlands incentive. After filming in the small Dutch town of Urk, Christopher Nolan's upcoming war film Dunkirk...
Read More
Seven Polish film commissions will be exhibiting at FOCUS 2016. Film Commission Poland has hosted a familiarisation trip to promote a variety of key locations...
Read More
Registration now open for FOCUS 2016 – The Meeting Place for International Production 6-7 DEC 2016 | BUSINESS DESIGN CENTRE LONDON Do you produce content...
Read More
Would you like to meet decision makers within the Film, TV and Advertising industries? Join us as FOCUS returns to London on 6/7 December. It's the...
Read More
70% of last year's exhibitors chose FOCUS because no other comparable event exists in Europe.
Two day event now completely free to attend for industry FOCUS, the meeting place for the international production community, is set to take place on the...
Read More