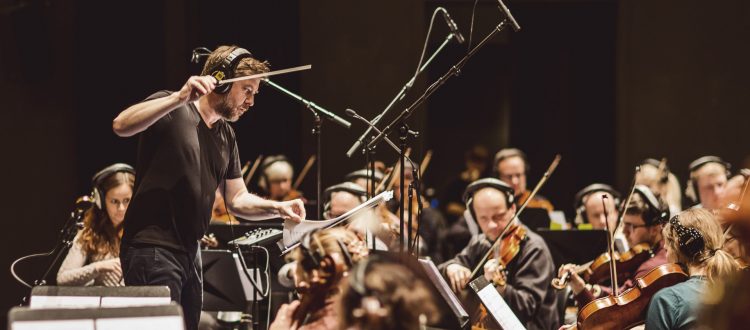 Spotlight on presenting exhibitor Record in Iceland
Spotlight on presenting exhibitor Record in Iceland. Did you know that Iceland offers a 25% refund on both film production costs and music recording costs? Tune in to the presentation: Iceland adds another incentive for producers on Thursday 17 December at 10:40 – 11.20 to hear how you can benefit from the new incentive.
What brings you and the Iceland to FOCUS this year?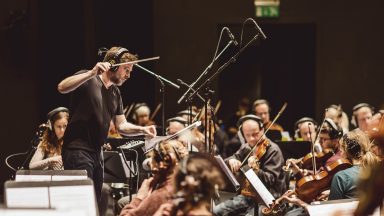 We have attended FOCUS every year and this year we are focusing on the new 25% incentive for recording your film scores in Iceland. Prominent companies such as Disney, Netflix, and BBC to name a few have benefitted from this new incentive program. Projects like The Old Guard, Eurovision and Vikings are good examples of what has been recorded in Iceland in terms of film scores.
With these two incentives Iceland has become a true one stop shop for filming and recording. With talented people and great landscapes Iceland truly is a creative hub.
What are you hoping to get out of the event and what in particular will you be promoting at FOCUS 2020?
Connect with industry professionals, both make new friends and also to meet with the old ones and spread the word about what Iceland has to offer, both with regards to the film industry and the music industry – it is essentially a one stop shop for both. The film and music scene in Iceland is constantly changing so it is important to share the latest information and FOCUS is a good meeting point for purpose.
Please tell us briefly what Iceland has to offer as a location filming destination?
Projects like The Midnight Sky, Blindspot, Star Trek Discovery, Succession, Lost in Space, Game of Thrones, Interstellar, Foundation and The Tomorrow War are examples of projects using the Icelandic scenery and benefitting from the expert production service crews.
With a varied landscape that can inspire both mythical worlds and strange planets; black sands, imposing glaciers and snow capped mountains, otherworldly lava fields, majestic waterfalls, lakes and lagoons with floating icebergs, the stark highland interior, tundra, moors patched with blue ponds, steam emitting red and yellow sulphur mountains or scenes of serene beauty. Iceland can assume many roles.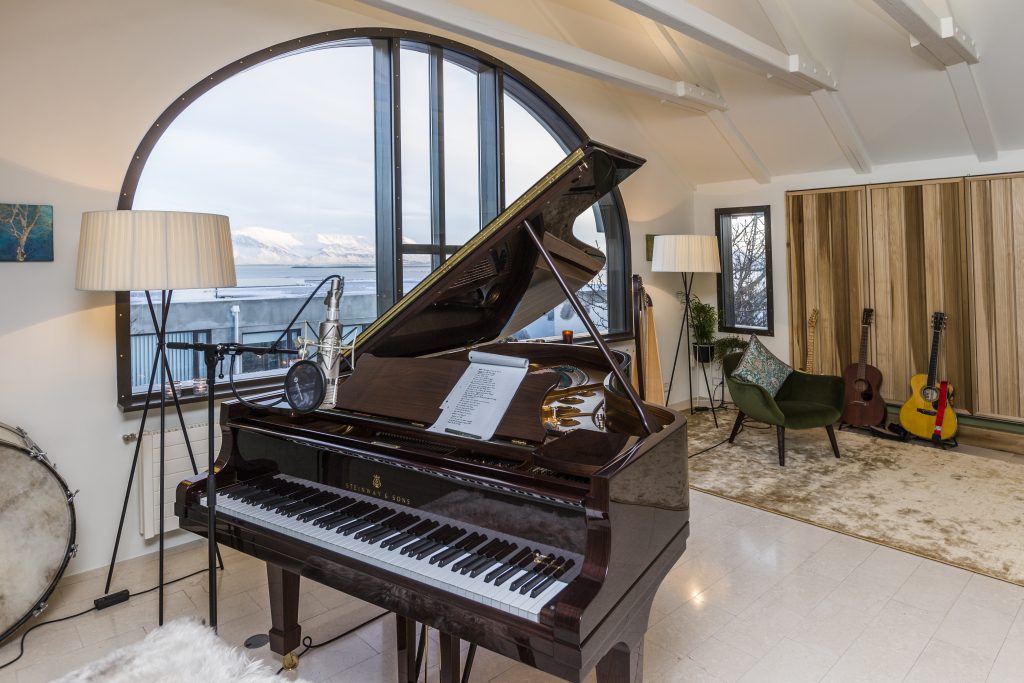 But Iceland has more than locations to offer for filmmakers. Advanced infrastructure and experienced Icelandic production companies make sure foreign producers can reap maximum benefit from shooting films, television programs, music videos or commercials in Iceland. The full range of professional services available includes assistance with locations, crew, rental houses, casting, studios, post-production facilities, catering, etc.
The service companies have impressive production reels and photos from location scouting around the country to share with filmmakers.
The most recent projects are for example the US MTV Series The Challenge which shot this summer for 9 weeks, YES, during COVID 19. We in fact had a few foreign projects shooting in Iceland during COVID 19, En Trapped, Katla, Masterclass, Gordon Ramsey came to shoot one episode in; Uncharted(season 2), the Iceland-Polish project; Wolka and the Iceland-Latvia project; My Mother the State to name a few.
Can you tell us about the Record in Iceland initiative?
Record in Iceland began in 2019 as an effort to promote the 25% refund system offered by the Icelandic government. Iceland Music, the music export office, manages the initiative.
Iceland offers a variety of recording studios that all have a unique character and are technologically sharp. Musicians such as Kanye West, Brian Eno, Björk, Sigur Rós, Ben Frost, Damien Rice and many others have chosen Iceland as their recording destination. In later years it has also become an increasingly popular place for recording film, TV and gaming scores, with the BBC's Perfect Planet, The Old Guard and God of War being just a few examples.
The refunds are offered on recording costs, wage expenses connected with the recordings, post-production, travel and transport, and more. All information about the project can be found on its website, recordiniceland.com.
What does Iceland offer to music industry professionals, and the production industry?
Iceland is a creative hub. It is home to highly skilled musicians, world-class recording facilities, various production service companies, and inspirational surroundings, making it a perfect location for both filming and recording music.
The country also offers a wealth of experienced music producers and a close knit community of talented musicians who are always open to working on interesting projects.
Moreover, the country is easily accessible by air to most major hubs on both sides of the Atlantic.
————-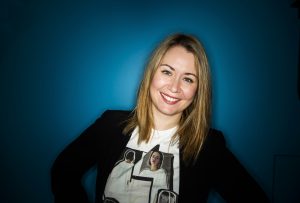 Bryndís Jonatansdottir 
Bryndis Jonatansdottir has been the project manager for Record in Iceland since its beginning in 2019. She is also Senior Project Manager at Iceland Music.
Bryndis holds a Bachelor degree in Business Administration and Service Management and a Masters degree in Management of Creative Business Processes from Copenhagen Business School.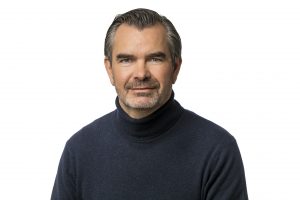 Einar Hansen Tomasson
Einar Hansen Tomasson has been the Iceland Film Commissioner since 2004.
He is also the Head of Energy & Green Solutions at Promote Iceland.
Einar holds a BSc degree in Business and International Marketing and Masters in Project Management from the University of Reykjavik.
Einar is married and has two daughters.
To attend this session you will need to REGISTER  as a delegate. It is completely FREE and gives access to the whole programme.