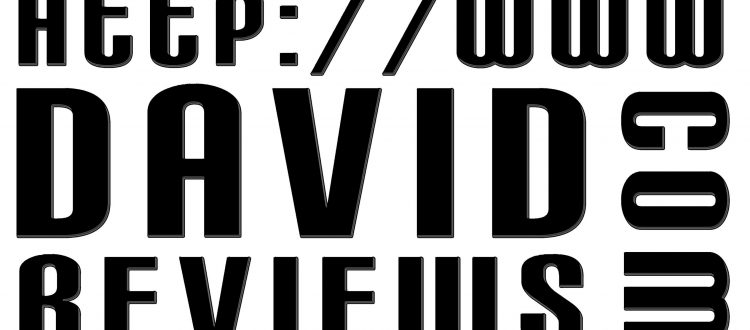 FOCUS for the Advertising Industry
FOCUS has a packed programme tailored to the advertising industry developed in association with APA, David Reviews, straight8 and AdGreen and many other leading industry organisations – and it's all completely free to attend!
On the 3 & 4th December, two days of talks, panels and networking sessions with prominent advertising, film and TV producers will take place at the Business Design Centre, Islington.
straight 8 kick off proceedings with the shootout online premiere at 9:45am on Tuesday 3 December. The line-up includes entries from Prettybird, Progress Film Company, Spindle and many more.
Below, we've picked out the must-attend sessions for the ad industry.
Tuesday 3rd December
Craftworks with David Reviews Part 1
ART vs Science: Is Neurocreativity the Answer to Impactful Imagery?
Callum Gould – Insight Analyst, Saddington Baynes & Chris Christodoulou – CEO Saddington Baynes
MPC Presents: The Making of Disney's Lion King
VFX Producer Christoph Roph and Lead Animator El Suliman
Wednesday 4th December
Be Marketing Ready for 2020: The Challenge of Change 1
Steve Wheen, Founder Distillery, Robin Bonn Founder Co:definery and Sally Henderson, Executive Change Mentor. In association with APA.
Flexible Working across the creative screen industries
Louise Patel Producer/Director, Valeria Bullo, Production Consultant, Simon Devereux The Mill, Jonathan Stadlen MD Knickerbockerglory, Sarah Hoeksma, Marketing Director, Sold Out, Lou Hake – Joint MD, The Assembly Rooms
StoryFutures Academy: Making The Virtual A Reality
Will Saunders, CCO, StoryFutures Academy
Craftworks with David Reviews Part 2
Register now for a free delegate badge