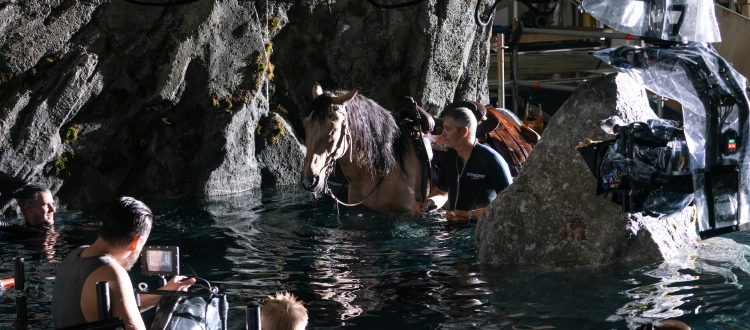 Spotlight on FOCUS Bar sponsor Nu Boyana Film Studios
FOCUS talks to Yariv Lerner, CEO of
Nu Boyana Film Studios
and sponsors of the bar at FOCUS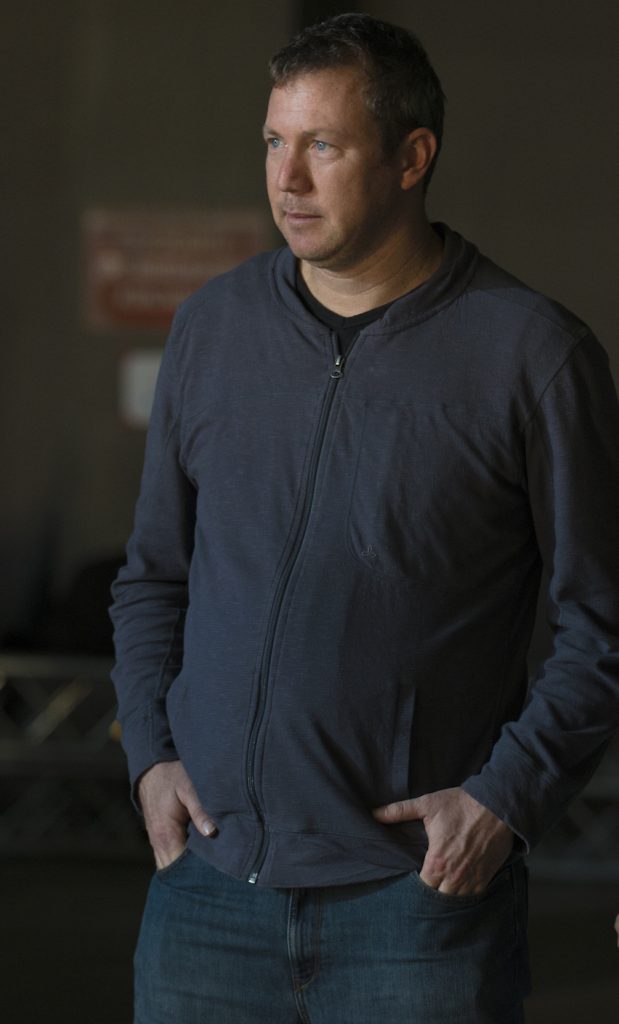 Welcome back to FOCUS! As a returning exhibitor what are you hoping to get out of the event this year?
To increase our brand awareness and showcase that Nu Boyana is more than just a piece of real estate but a trusted partner in your production needs. We are able to operate outside the confines of Bulgaria and handle a lot of day to day logistics a production needs. We are big enough to cope but small enough to care.
We are big enough to cope but small enough to care.
This year Nu Boyana are sponsoring the bar – what will you be promoting at the event?
The ease of production we offer throughout Europe. Having worked in Romania, Croatia, Dubai, Thailand and all across the globe we know what questions to ask and who to ask them from.
Nu Boyana hosts a large range of productions, what brings productions to the studio?
Primarily its the infrastructure we offer. The studio itself is built primarily for filmmaking so a lot of the logistics are already tried and tested. Its not a warehouse that was converted but was built with filmmaking in mind. A lot of people come across it and are surprised by our utilisation and where things are but once working in the studio you get a sense of organised chaos. For example our lighting department is attached to the building itself and central to the entire studio. As a result the heaviest equipment is quickest to arrive. Another example is our utilization of the studio structure as the backlot. Most of our buildings are clad in some style or another that can be easily changed to represent a different part of the world….